How to Use Our Photoshop Templates
You may have seen designers posting ads for their TeePublic stores. Did you know that you can make your very own TeePublic ads?
We provide our artists with templates, whether you use Photoshop, Illustrator, or GIMP, to use to create their own flyers for their stores and products if they so choose. Once you get the hang of it, making your own advertisements is actually pretty simple!
You can download templates to make ads on Facebook, Instagram, Instagram Stories, Twitter or if you're feeling ambitious, you could even make your own GIF ad!
(For the social media ads, you get a 1080x1080 Square option and a 1200x628 Rectangle option for social media ads.)

So what are you waiting for?
Click on the icons below to download the templates for each platform:
You can also watch this quick video walkthrough showing a basic overview of how to use the ads templates:
If you have any questions about making or using your ads, send an email to Community@TeePublic.com and we'll help you out :)
Happy Photoshopping!
XO,
TeePublic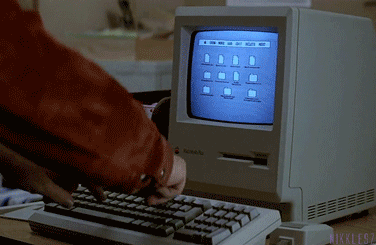 Please note: by using this file, you agree that you possess the necessary rights to any content you use in connection with this file, including (1) company names and logos, (2) any person's name and face, and (3) any words or images created by someone else.