How to Make a Content Calendar for Your Shop
Can you believe it's 2020?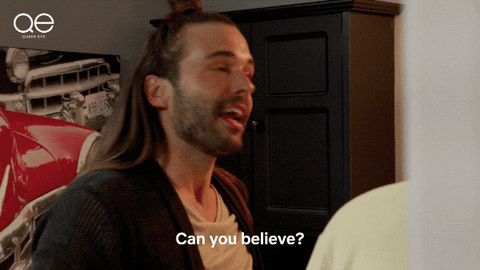 One thing that helps us stay on track with the trends throughout the year is a content calendar. Today, we're going into the what's, why's and how's of a content calendar so that you can make 2020! as keyed-in and successful as it can be.



What is a Content Calendar?
A content calendar is a tool usually used by social media experts and content creators to stay on top of a publishing calendar. It notes fun events and holidays that the content creation team should mark.

As an article on convinceandconvert.com notes, having a content calendar allows you to create a visual of your content creation throughout the year and shows you very clearly where you may have content gaps to fill.
Why Should I Make A Content Calendar?


We know art, apparel, and product design is ostensibly very different from social media. But it doesn't have to be! Some of our best selling content categories across the year are holiday-related. Why not try your hand at making high-quality, fun shirts that are tied to the events folks care about?

Using a content calendar to inform your designs also creates a built-in motivation for those people among us who need external pushes: The holiday becomes your deadline!
How Should I Make a Content Calendar?


Now onto the practical part: How should you make the calendar?
Well, what the calendar looks like is totally up to you, but as for how to think about creating the content calendar, here's how we'd approach it:
Think about your audience: Who do you design for? What do they care about? If you don't know, ask a trusted friend or family member: When they look at your store, who do they think your intended audience is?

What holidays might your audience care about? Every day holds something new to celebrate (

National Limerick Day

, anyone?)

How many holidays will you be trying to design towards this year? Be honest with yourself: Could you do more or should you do less?

Which main holidays will you be designing towards this year? Give yourself ample time to prepare for those.

On the months that you have a personal celebration coming up, be sure to self-promote your shop especially heavily that month. Try your hand at using our Photoshop templates to make your own ads!



Now it's time to design!