Get Into the School Spirit by Promoting Your Shop Now!
It's that time again…seriously…BACK TO SCHOOL! Can you believe it?! We can't! Even if it snuck up on you too, there is still time to capitalize on the boom that is back to school shopping.
This is a great time to really focus your attention to students and their parents...or just the nerds at heart who wish they were in school forever. Take some time to make some new ads for your shop and check out how to use our photoshop templates if you need a refresher. Also, focus on self-promotion and getting your school-friendly designs out there! If you're like the rest of us and don't have a lot of time, check out our tips on promoting your shop quickly. Or, you could even get creative and run a contest for your followers for some back to school swag!
However you focus your time, make it fun - there is a lot of momentum and enthusiasm this time of year, and capturing that energy will draw people to your shop!
If you're not sure what to include in your promotions, here are some great product options to highlight: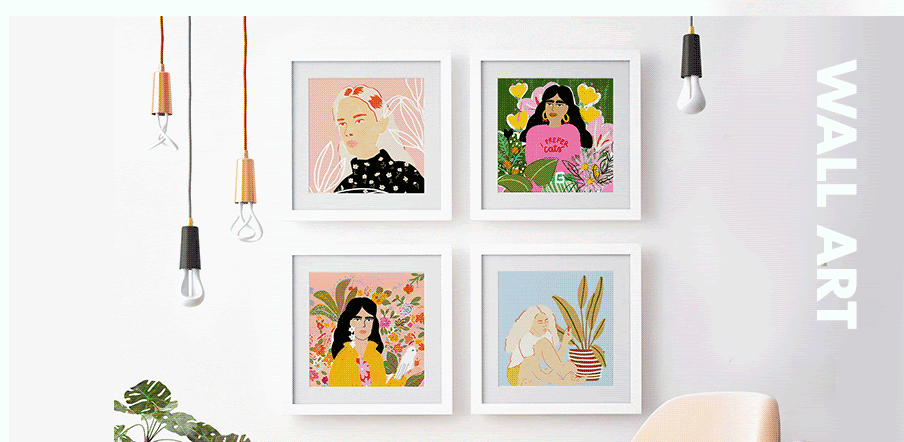 Dress up those dorm rooms with some fresh art that will make a great first impression on your roomie.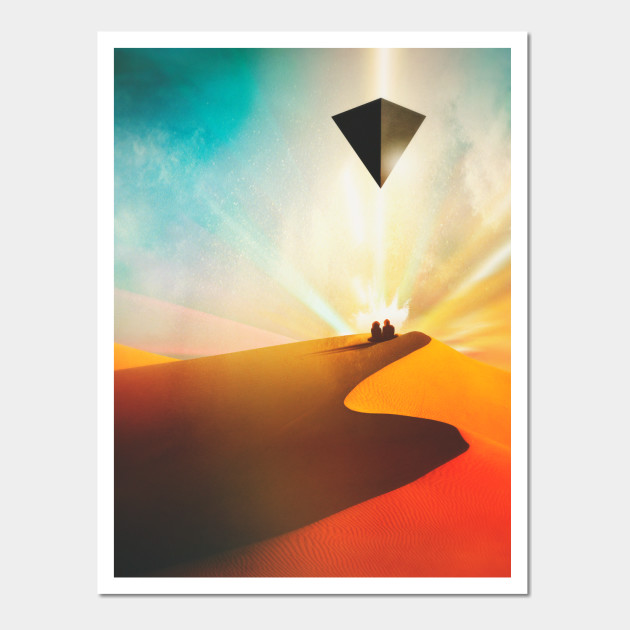 Don't forget to have some fun!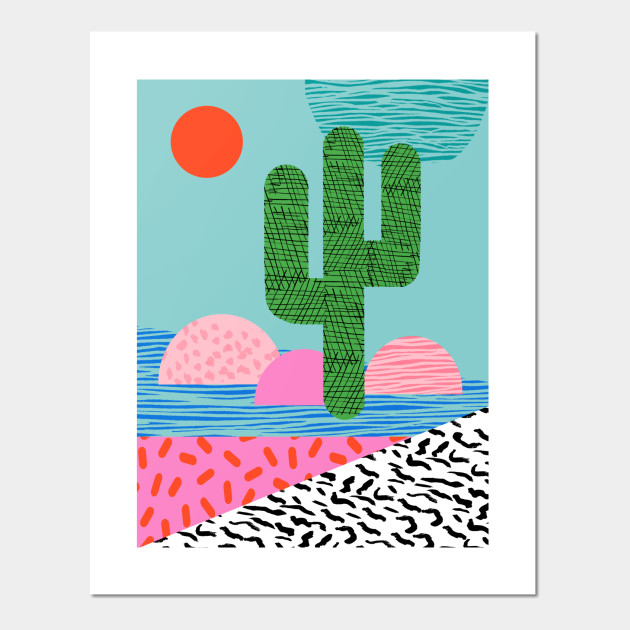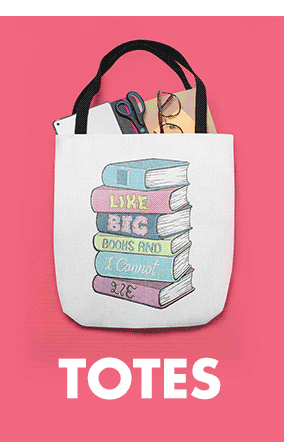 Your teachers will take you way more seriously when you walk into class with a cool tote.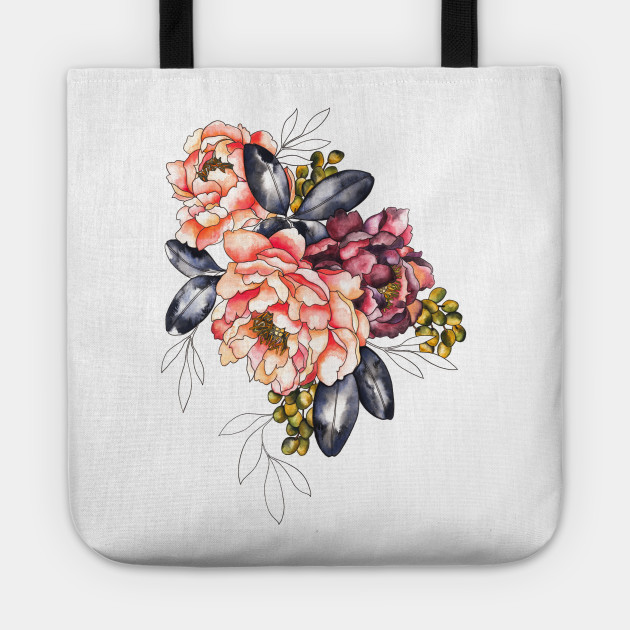 And obviously you want the world to know about your obsession with sloths!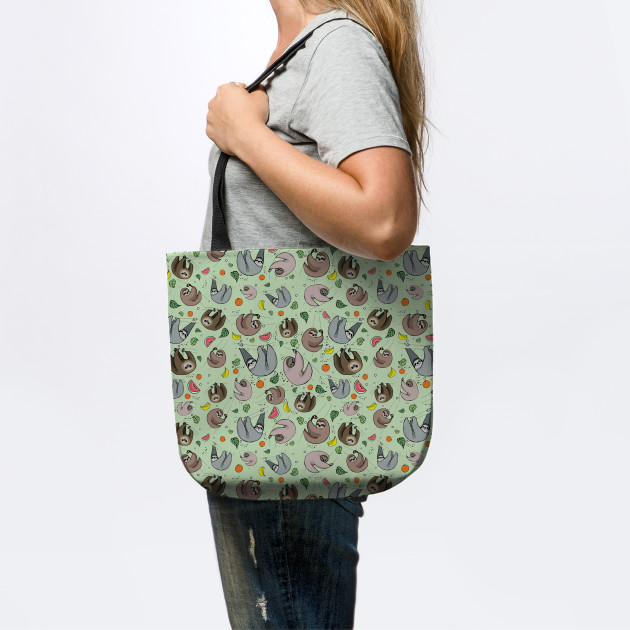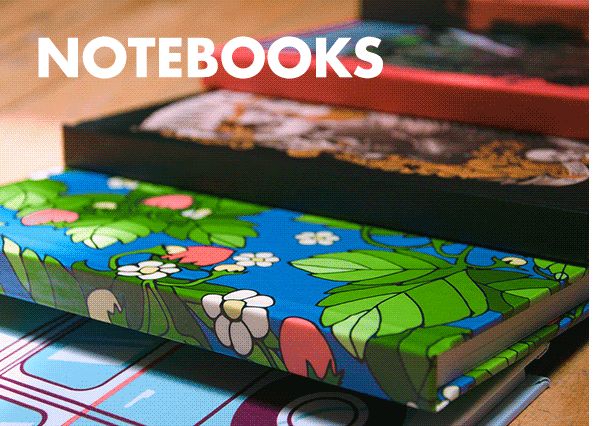 The truly dedicated student will always take notes.
Or....just use it to doodle, if we're being honest.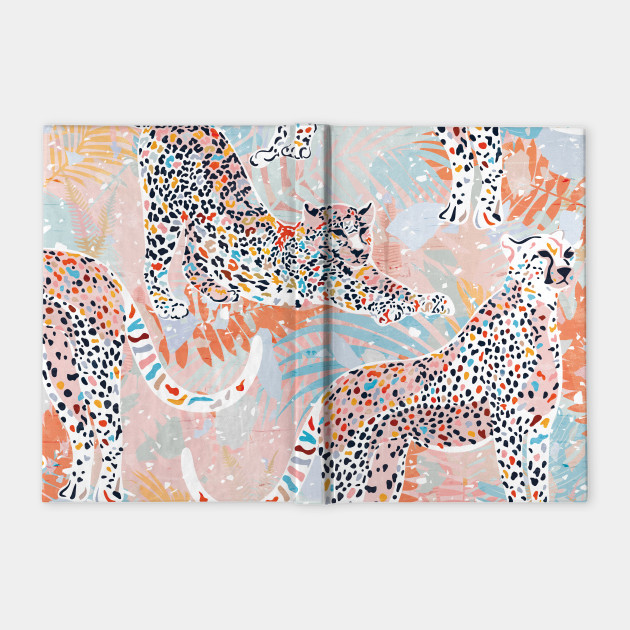 School's not just about books anymore.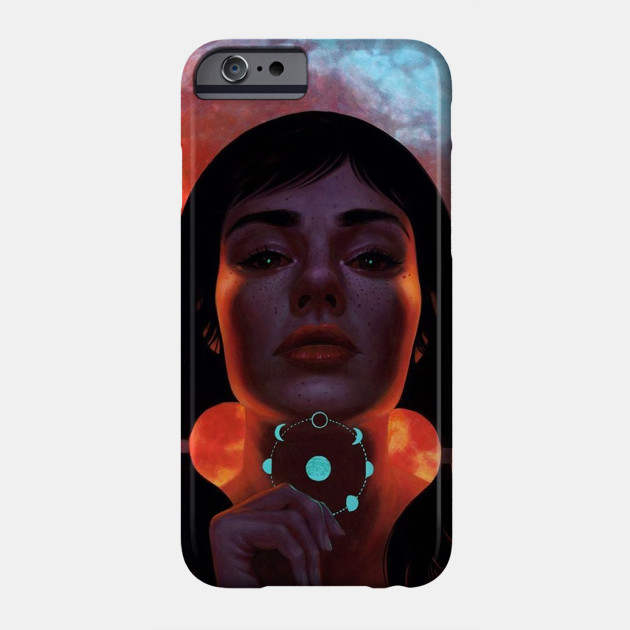 Maybe you get this brand new laptop case for your brand new laptop...we can only dream!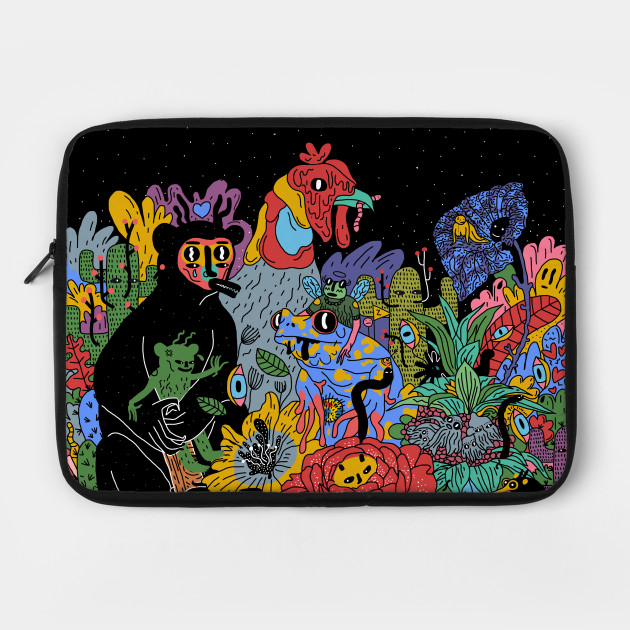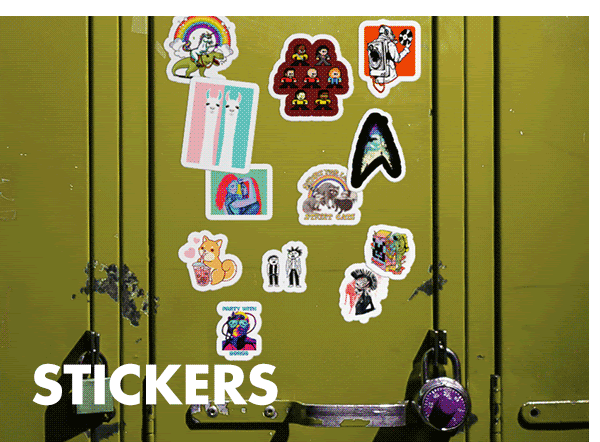 Decorate that locker, baby!
Or that brand new laptop we know you just got :)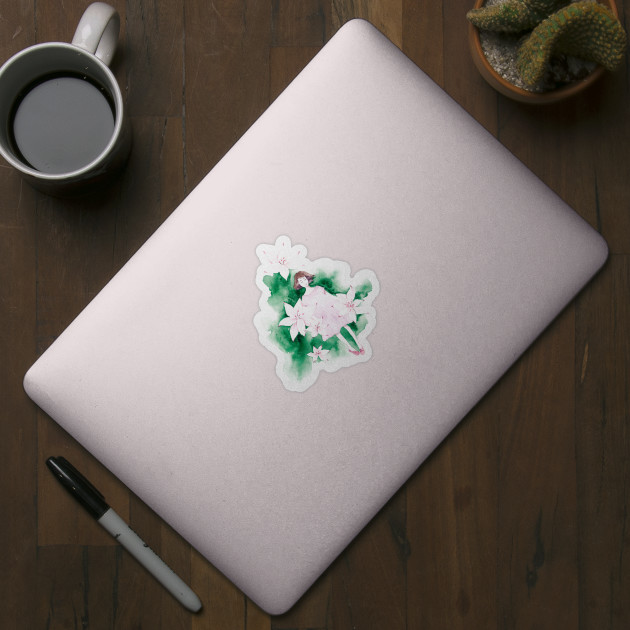 Now get out there and get some school spirit!
And of course, reach out to us at community@teepublic.com if you have any questions.